About Us
Both born, raised and educated in The Netherlands, Frank and Francien left their home country in 1982 in search for some adventure. Back then they intended to return within a few years, but indeed they never did! They immigrated to South Africa where their first daughter was born in Kempton Park. In 1986 Frank joined an American Multinational Petrochemical company and started a 28 year international career. They were posted in Italy, The Netherlands, Germany, South Africa, USA, Kuwait and Saudi Arabia. The youngest daughter was born in The Netherlands to move to Germany when she was only 2 months old. Frank and Francien have provided their two daughters Marcella and Winnie with a truly international upbringing supported by an excellent global network of International Schools and communities. Both now live and work respectively in Kuala Lumpur and Berlin.
1982 Eastern Transvaal, South Africa
1983 Kruger National Park, South Africa
1983 Sun City, South Africa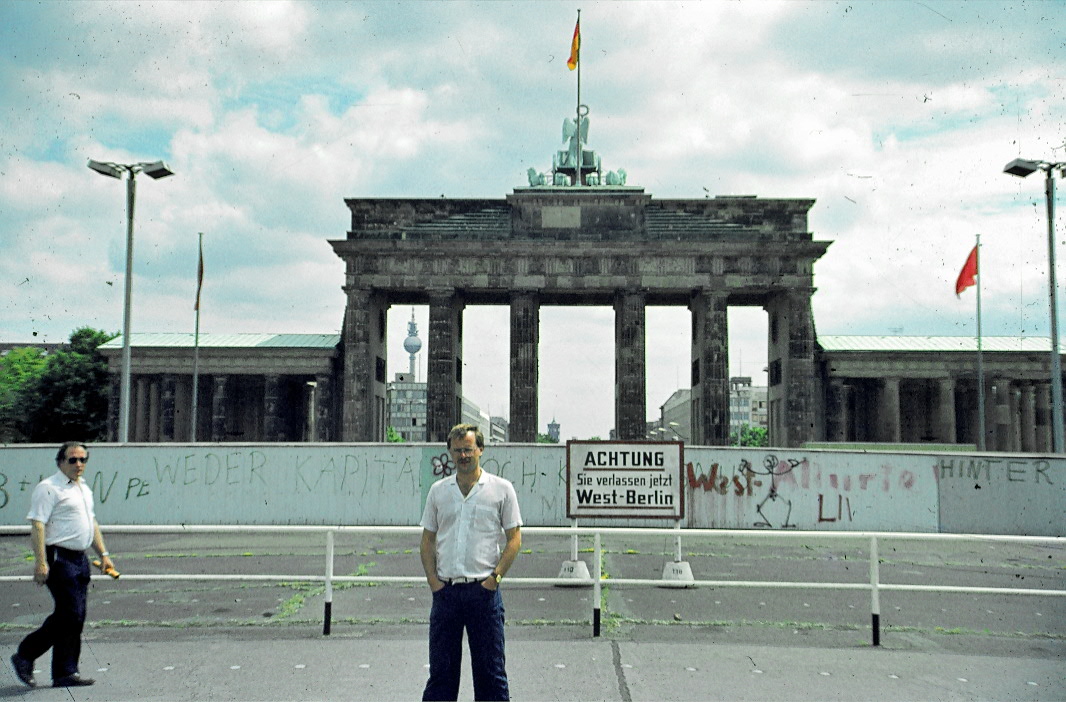 1984 Oudshoorn, South Africa
1985 Marcella was born in Kempton Park
1988 Dow Ahlen in Germany
1989 - Another Intercontinental flight
1992 On Top of World Trade Center, New York
1993 Moving from Texas to Black Forest, Germany
1993 Black Forest, Germany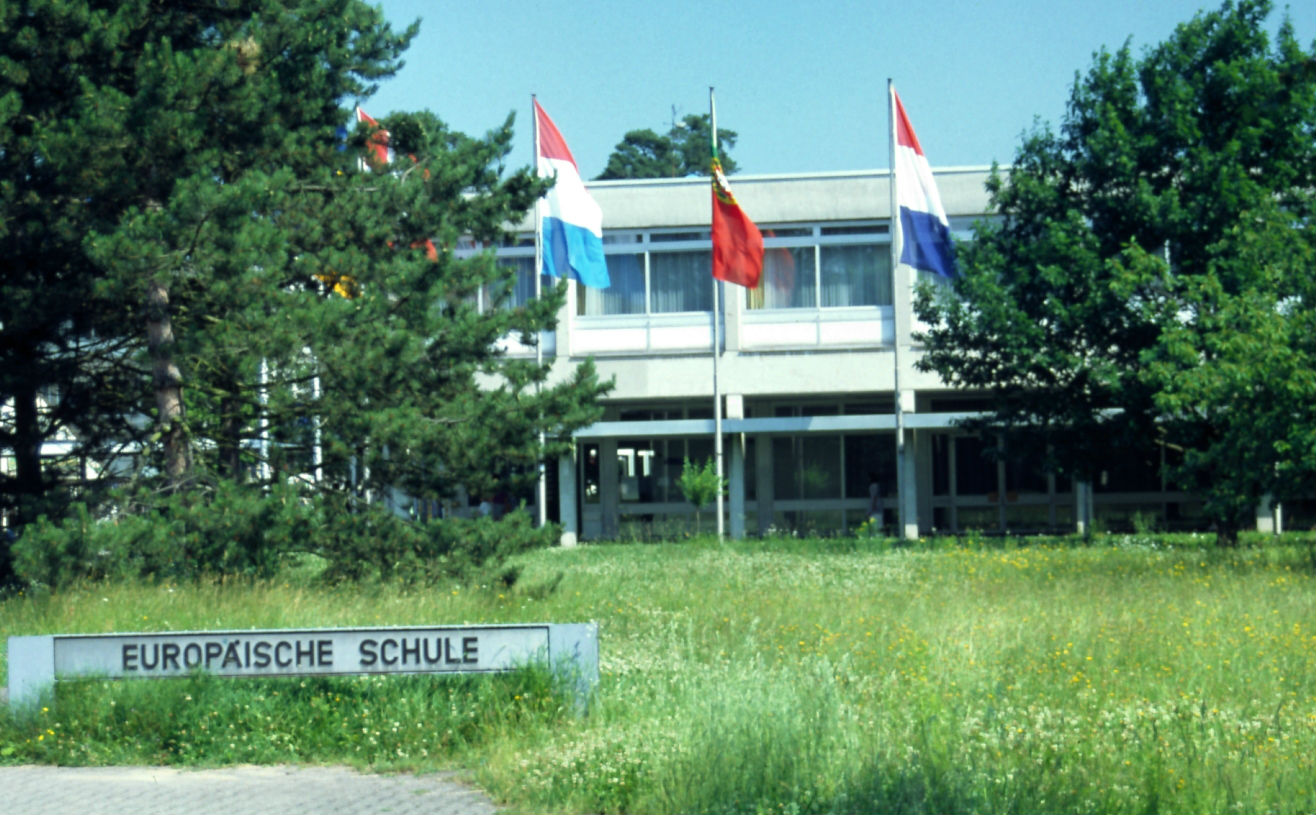 1994 European School, Karlsruhe, Germany
1995 Buhl, International Quilt Group
1998 Leipzig Half Marathon
1999 Leipzig good-bye party
1999 Senalala Game Park, South Africa
2000 Ex president De Klerk
2000 Riversands school, Johannesburg
2002 Frank at work in Antwerp
2003 Graduation at Frankfurt International School
2004 Sharm Al Sheikh, Egypt
2006 Scuba Diving in Maldives
2008 United Arab Emirates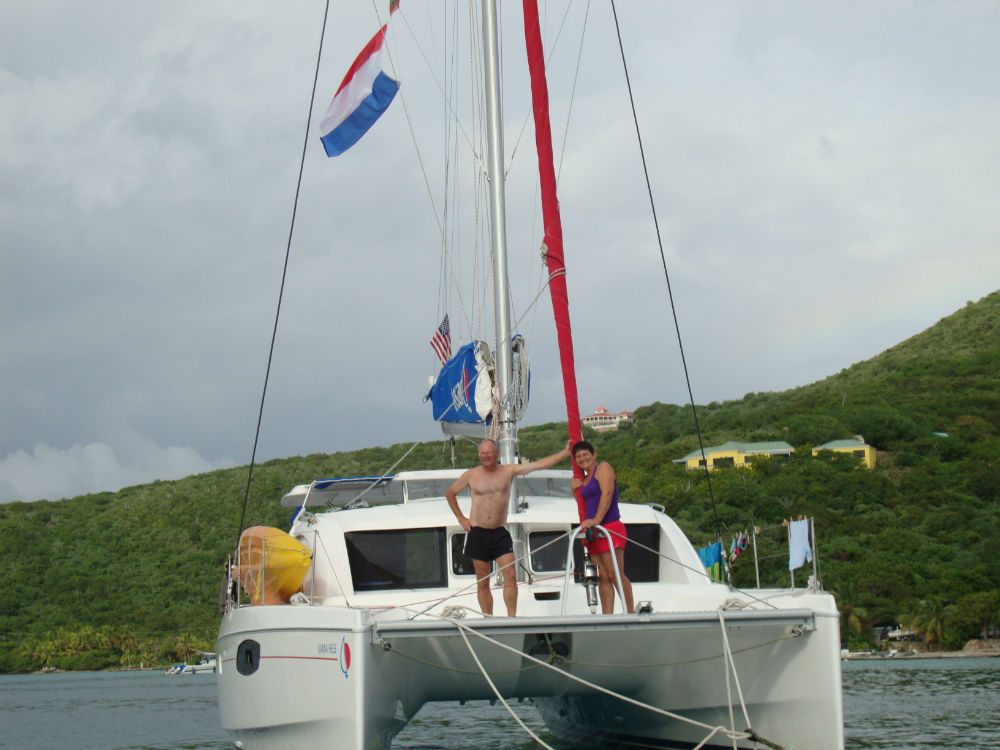 2010 Sailing in the British Virgin Islands
2011 Parachute jumping in Boston
2012 Falcon Hospital, Abu Dhabi
2012 Graduation Kings College, London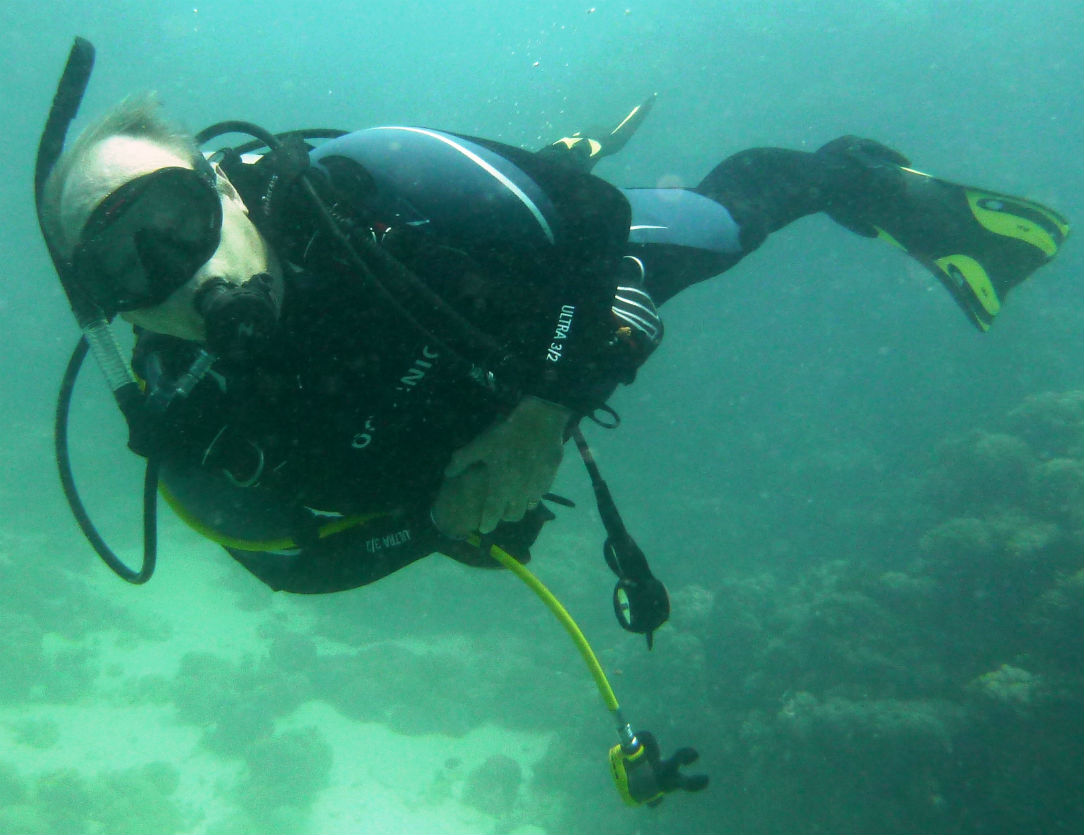 2013 Scuba Diving in Red Sea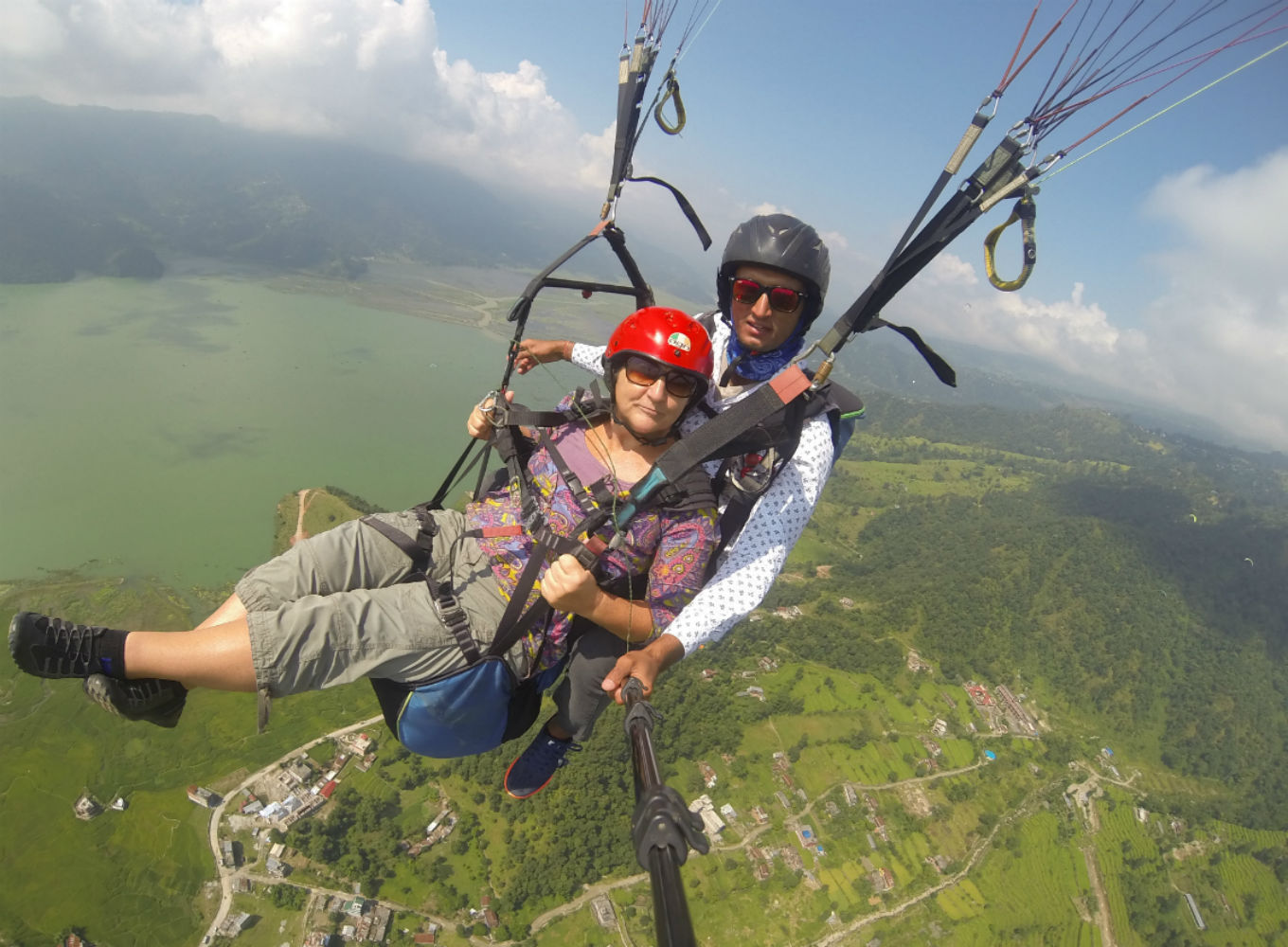 2014 Dow Terneuzen, The Netherlands
2015 Sunrise compound, Al-Khobar, Saudi Arabia
In his first book 'International Roaming' Frank has captured this peripatetic family life.
Frank and Francien decided to change their lifestyle and withdrew from a fulltime professional working life. They left their last professional expatriate assignment in Saudi Arabia in March 2015 and have now established their 'base' in Malaysia.
Too driven to settle down in one place, something they really do not know how to do, they are determined to further explore the world, meet different cultures and places and taking on assignments that will challenge them.
They do not plan to be bored and therefore their bucket list is long and they have started to tick it off!